View in Browser
New Product Launched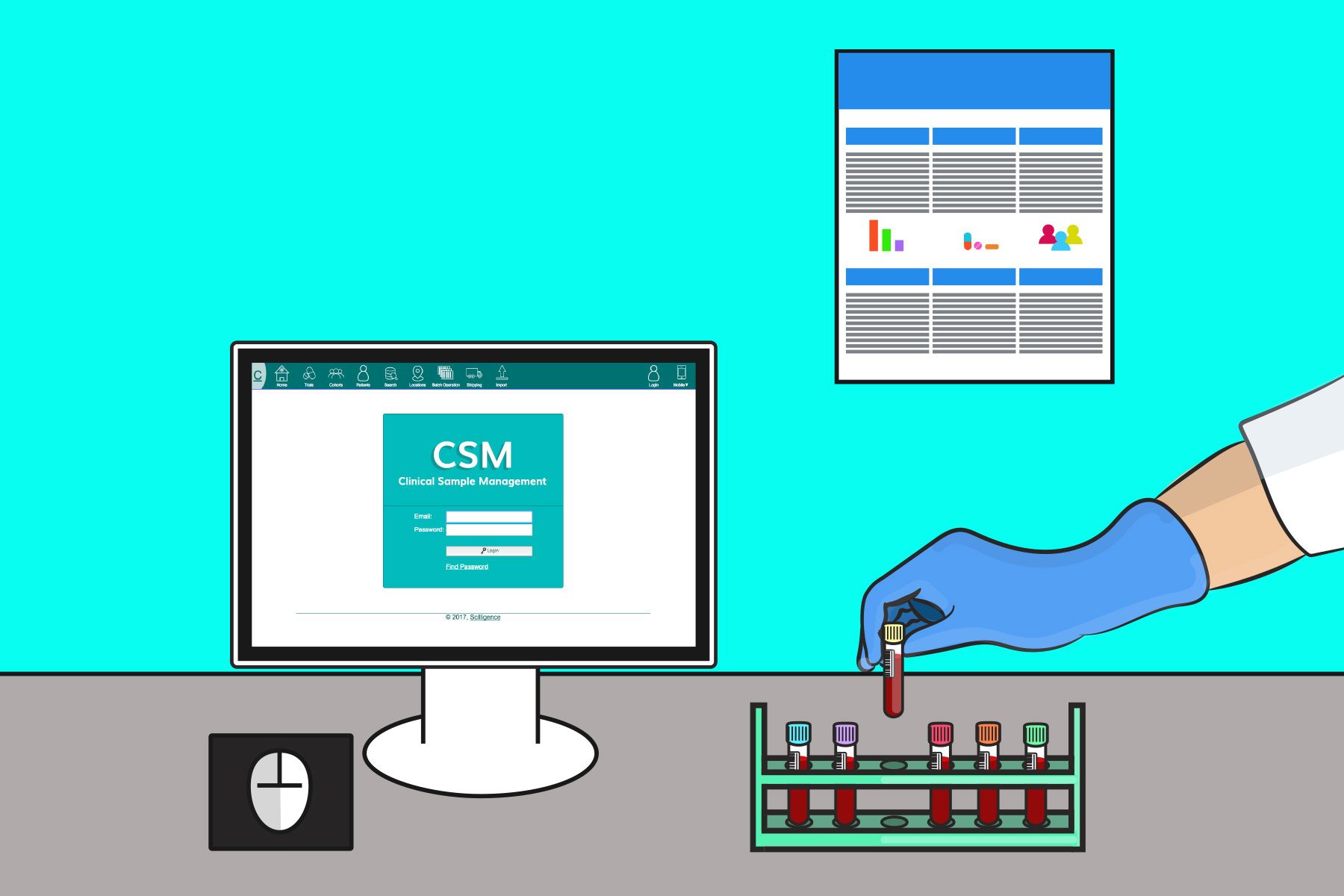 Scilligence recently released Clinical Sample Management (CSM). Read the latest blog post about this new solution built from collaboration.
---
Upcoming Events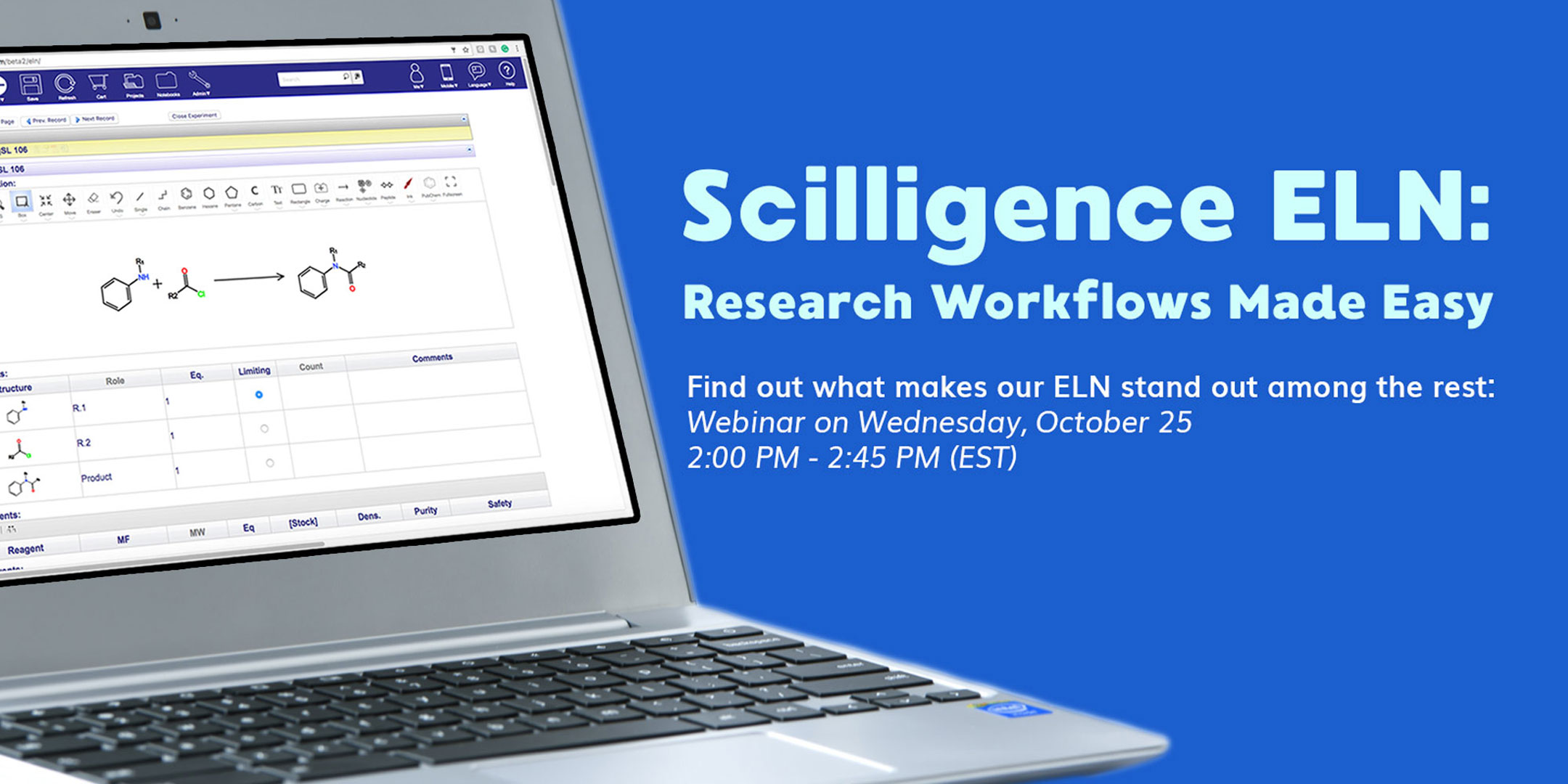 Upcoming Webinar Announcement!
Scilligence ELN: Research Workflows Made Easy
Wednesday, October 25, 2017 2:00 – 2:45 (ET)
Find out what makes Scilligence ELN stand out among the rest.  
______
Scilligence will be presenting at the Ginas October 2017 Meeting on October 11 in Maryland.
For full agenda and to register, visit tripod.nih.gov/ginas.
*Don't forget to preregister for R&D Informatics Innovation Workshop at MassBio.
---
Online Training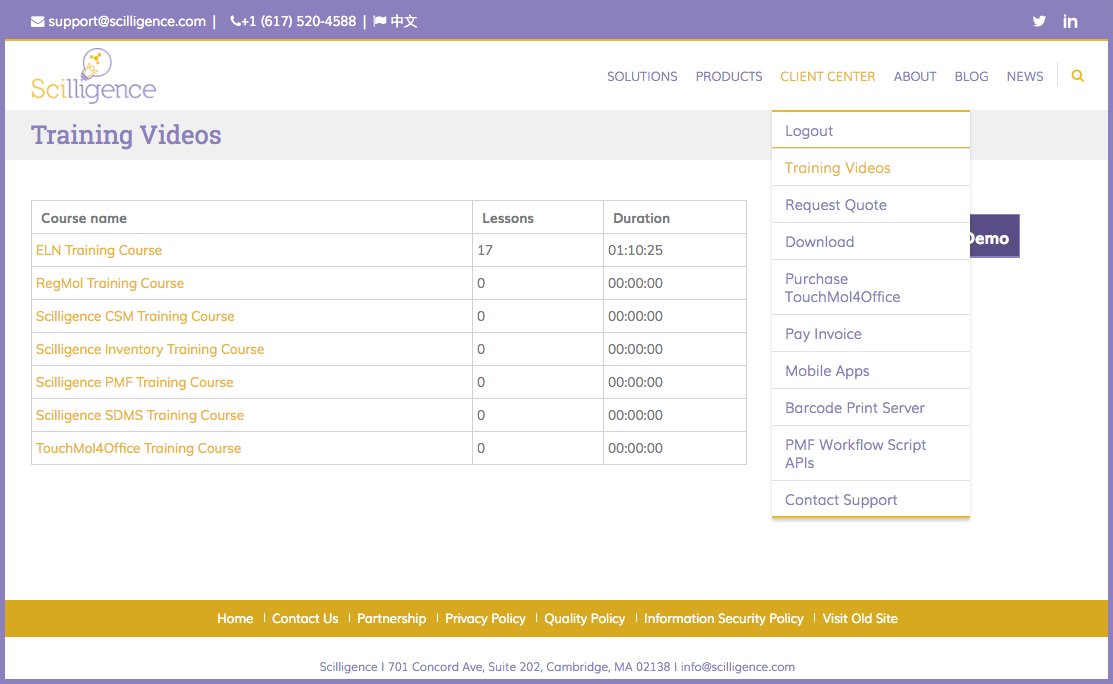 Scilligence has released an ELN Training Course as its first series of support videos included in their new video training portal. Our clients can access these at any time for support. We will be providing updates when we release new video courses.
If you are a client and would like access, please email us for your invitation code.
---
Scilligence is Expanding! 
Scilligence is pleased to announce that it has opened a new office in Suzhou, China and have expanded operations in the U.K.
Scilligence Cambridge team is hiring: Software Developer/Product Manager
Scilligence Corporation | 701 Concord Avenue, Suite 202, Cambridge, MA 02138 | 617-520-4588 | info@scilligence.com
---